Are you looking for a matte, natural, 'crafty' Label Appearance?
Our matte sticker paper (brown) CRAFT paper gives a wonderful result, particularly when printed with black graphics. It can also give a desirable result with colour printing, dependent on your choice of graphics. This material can be successfully printed on INKJET and Laser printers.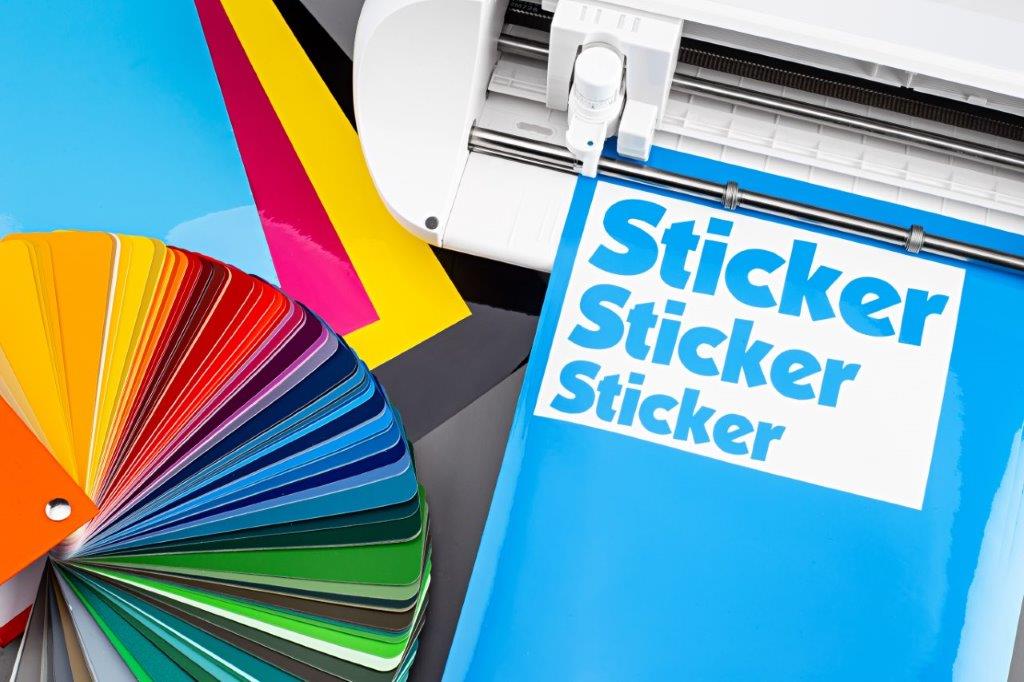 Not able to Find What you are Looking for?
Get in touch with our team and we will help you pick something appropriate for your label application.