Pre-Christmas order Deadline: Dec. 21st – 3.30pm
Factory re-opens: Monday Jan.8th.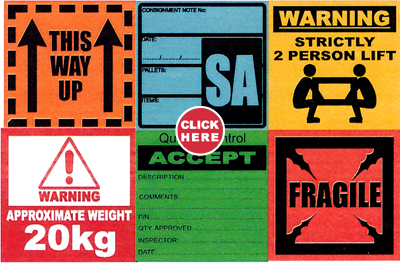 EASY ONLINE ACCESS
We strongly value our online customers and have invested in systems designed to make your online shopping experience as pleasant, secure and efficient as possible. In the event of temporary accessibility problems, do not hesitate to make contact by phone, email or fax.
The Best Range of Blank Labels for Printing
Labels on sheets is Australia's online leader in top-quality labels for printing. Regardless of your industry, or if you just want them for home use, we can supply the highest standard products that will ensure a perfect result every time. Our team has been in the production of A4 Label sheets for many years, which gives us unparalleled experience and expertise. More people rely on us for service and quality than any other in Australia. We specialise in fast delivery and unsurpassed service, whether you're buying a hundred labels, a thousand labels, or even 100,000 labels.