At Labels On Sheets, we offer a superior range of A4 printable plastic sticker sheets. You also have the flexibility to create stickers in different shapes and sizes. These plastic stickers are highly robust, water-resistant, smudge-resistant, and are suitable for many outdoor and indoor applications.
Our A4 plastic sticker sheets are suitable for most laser printers. The labels stick on a variety of different surfaces including plastic and glass. The strong adhesives and label backing is compatible and safe for printers and copiers.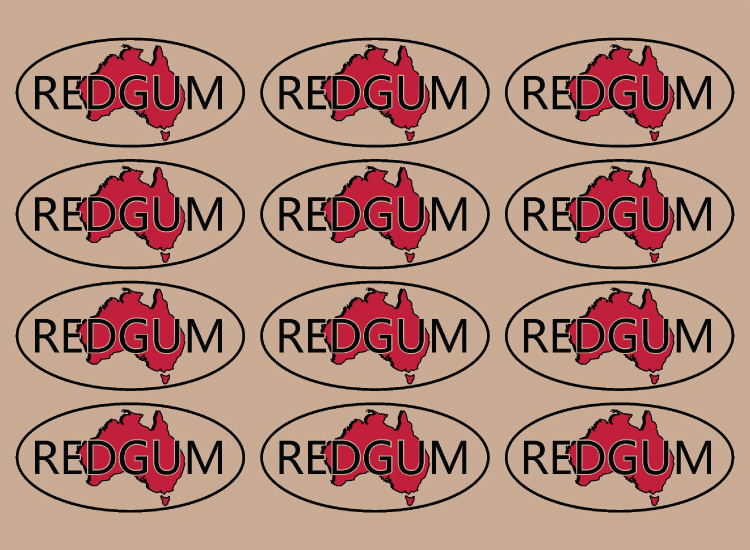 PLEASE NOTE, that some cheaper Laser Printers may perform poorly on synthetic (plastic) materials as their software does not offer the required media (stock) options. Please call 0418 331 674 if you want to discuss stock/printer compatibilities.
Benefits Of Using Plastic Sticker Paper:
Plastic labels are versatile and last longer
Plastic label materials are waterproof.
Plastic labels can combat extreme external conditions.
For more details give us a call on 0418 331 674