At LabelsOnSheets, we have a high-quality semi-gloss white BLOCKOUT Label Sticker paper to enable you to flawlessly hide old, incorrect, and unwanted copy and images, and update with new pieces of information. With our large range of sizes and shapes, our BLOCKOUT paper offers you the perfect resolution.
Why Choose Our Blockout Label Sticker Paper?
A BLOCKOUT sticker can be applied on food and beverage products, barcoding, security labels, and much more. If you want to make changes to your existing labels, then using a blockout label will help you cover up the mistake without having to print an entirely new label for your product.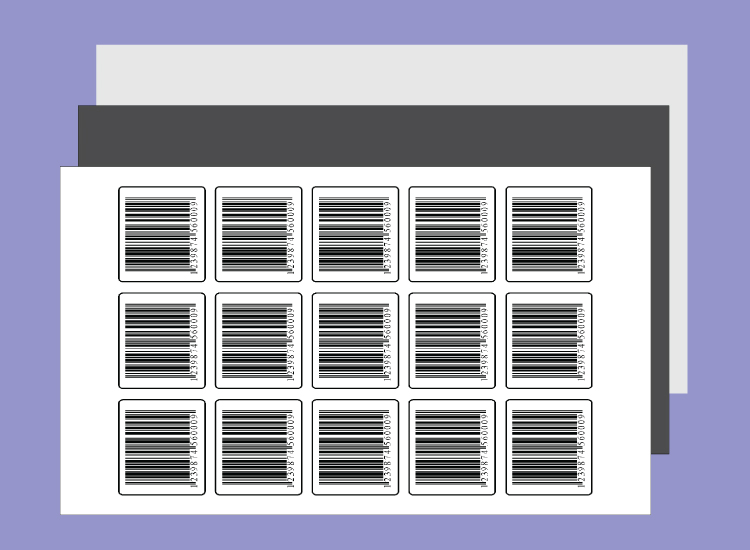 The removal of outdated labels from products etc. can be very time-consuming & labour-intensive. Hence, our semi-gloss BLOCKOUT paper is a convenient way to correct your re-labelling issues.
If you have any queries or would like to find out more about our BLOCKOUT stickers, feel free to get in touch with us. We will be happy to assist you.
If you are looking for Waterproof Labels, Printable Stickers, Sticker Printing Paper, Label Template Software, Sticky Labels, Inkjet Printer Labels, Laser Label Sheets, Label Stickers, Printable Stickers, Clear A4 Label Sheets, Sticker Paper for Printing, Inkjet Labels for Printer, Round Stickers, Blank Stickers, Sticker Labels, Waterproof A4 sticker Paper, A4 Labels, Blank Sticker Labels, Label Paper, A4 Blank Labels, A4 Printer Labels, Label Printer Paper, Circle Labels, & A4 Blank Stickers, etc. Then you will find them here in our LabelsOnSheets range.