Save time, money and inventory
Print your A4 label sheets in-house and on demand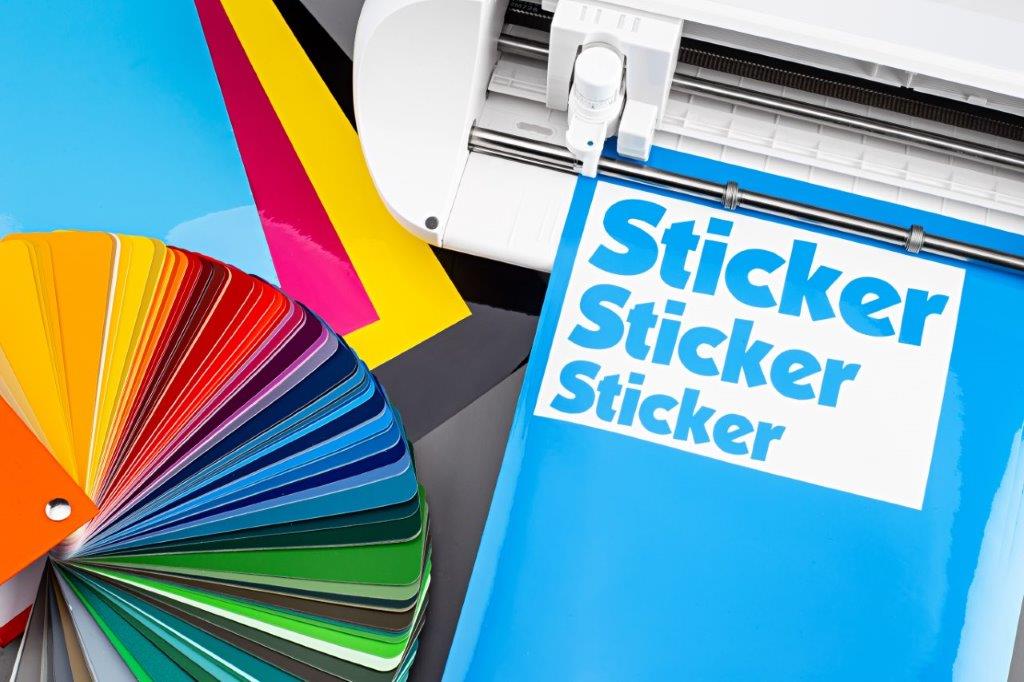 One-stop Shop for all your
a4 Label Sheet requirements
View our vast range of Label Sizes, Shapes, Materials and Adhesive options on offer here
Matte and Gloss White Label Sheets
For inkjet and laser printing, view our vast range of label sizes and shapes
Waterproof Synthetic (plastic) Label Sheets
For laser printing, view our vast range of label sizes and shapes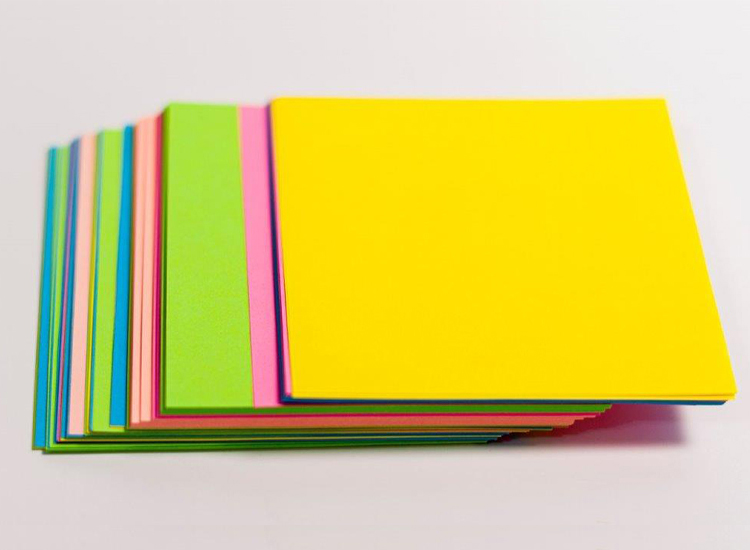 Fluorescent and Tinted Label Sheets
...for a maximum graphic impact
For laser and inkjet printing (see further advice) View our vast range of label sizes and shapes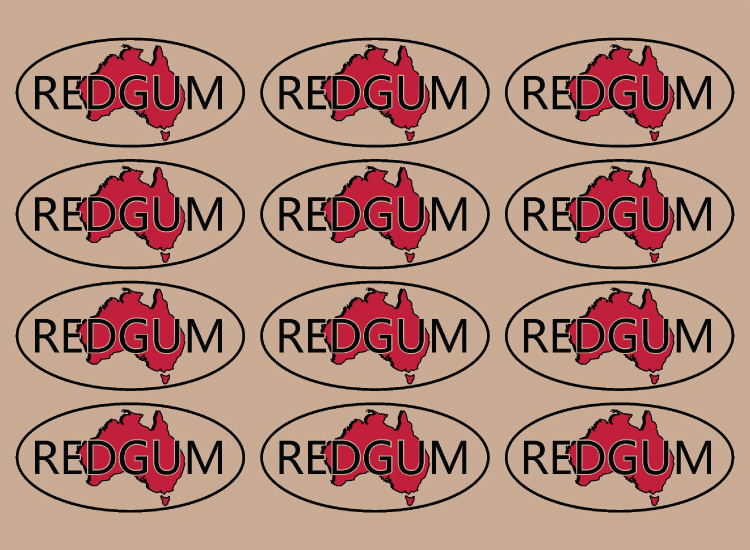 Matte Craft Paper Label Sheets
...for a soft, natural graphic appearance
For inkjet and laser printing, check out our vast range of label sizes and shapes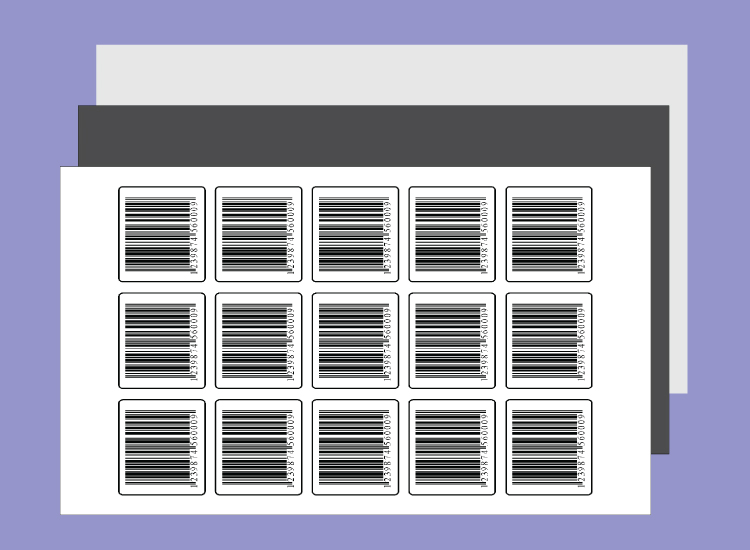 Blockout Semi-Gloss Label Sheets
...to cover up obsolete copy or images
For laser printing , view our vast range of label shapes and sizes
A complete range of label sheets for printing
Read more…
Our labels can be printed with the designs and graphics of your choice to suit your specific product or application. Our Inkjet and Laser compatible A4 Label Sheets will print superbly on any home or office inkjet printer with inbuilt label printing settings. Check our online shop for various material options.
Our products are produced in our manufacturing facility in MELBOURNE, Australia.
Buy self-adhesive labels on A4 sheets, for delivery Australia wide.
We offer an extremely comprehensive range of self-adhesive blank labels on a4 sheets to suit almost every need. Matte Paper, Gloss Paper, Fluoro Papers, Tinted Colour Papers, Block-out Paper, White Synthetic (plastic) Films, a Gloss Clear Synthetic (plastic) Film, and a Brown Craft Paper. Some of these materials are available in permanent, heavy duty permanent, and removable adhesives.
Whether you have an inkjet printer, laser printer, or copier you will find materials in our range to compliment your printing device. Please be aware some cheaper printers may not have the capabilities to print on label sheets due to their limited internal software capabilities. Printer brands such as Ricoh (SPC430DN) , Toshiba ( e-STUDIO388CP), and Fuji Zerox are highly recommended. When buying a new printer always ask the selling agent to demonstrate the printer's label printing capabilities.
Covid 19 permitting, Get express service when you buy blank sticky labels online from Labels On Sheets
Whilst our products are custom-produced to each online order, it is always our aim to dispatch orders within 24 – 48 hours of receipt.
Our client base includes individuals, small businesses, national and multi-national companies, and State and Commonwealth Government departments in Melbourne and around Australia . At LabelsOnSheets we supply our customers with nothing but the finest label materials procured world-wide and converted into our finished products here in Melbourne. Shop here with ease for the Blank Label Sheets you require.
Our Company has been trading continuously since 1991. If you're looking for the right partner in your labelling projects, one you can trust to deliver exceptional results, look no further than LabelsOnSheets.
Benefits of choosing our A4 Label Sheets for printing:
A large selection of label shapes and sizes
A variety of label materials to suit many applications
Some materials offer a choice of permanent, heavy duty permanent and removable adhesives
FREE highly flexible Label Template Software suitable for your computer (not Mac-compatible)
Fast order turn-around (subject to COVID 19 delays)
Find out more about printing labels in-house
Call us to discuss the benefits of laser printing versus inkjet printing
If you are contemplating the purchase of a printer, call us to discuss the various printer brands.
Remember, printing in-house and on-demand can save you money and time & offer great flexibility
Feel free to call for assistance with the setup of your first Label Template on our software
Labels On Sheets, based in Melbourne, is your one stop shop for all of your home or in-house business label printing needs. With blank A4 label sheets incorporating square, round, rectangular and oval labels of many sizes, we are sure to have what you need. Electing to print your own labels offers a great deal of flexibility and can quickly save you money in comparison to having them printed by a third party.
Our standard rectangular labels range from 12 x 50mm up to full A4 size, 220 x 297mm; our square labels from 33mm to 117 mm sq, whilst our round labels go from 13mm – 117mm diameter and our oval labels are available in sizes from from 29mm x 39mm to 38mm x 47mm.
In addition, our printable label sheets are available in a wide range of different papers and materials, from plain white A4 sticky label sheets to flouro-coloured paper, tinted paper, plain brown craft paper and even synthetic material which provides the option of producing waterproof labels. And many of these options are available in matte or gloss finish and most are compatible with laser and/or inkjet printing – but please check before you order. Some products are also available with a choice of adhesive strenghths – permanent, heavy duty, or removable
But if you can't find exactly which label sheets for printing that you want in our extensive catalogue of A4 sticky label sheets and plastic sticker sheets, please don't hesitate to get in touch with us, as it may be possible to customise labels to meet your specific requirements.
For the very best results in printing your labels, we would recommend that you use a template – and to make this as easy as possible for you, we provide free template-making software for you to download – and if you get stuck in the process our team are on hand to offer advice and guidance to ensure you obtain the best possible results. Alternatively, we suggest using Microsoft Word, Adobe Illustrator or Corel Draw applications which have all the tools required to create your own unique templates.
Furthermore, we are happy to discuss your home printing options with you and will be delighted to give you advice on the qualities of inkjet laser printers and how they may suit your needs and our opinions on which brands of printer are best suited to label printing.
Whatever your needs are, whether large or small, square or round, waterproof, gloss, inkjet or laser printable label sheets we have got you covered. At Labels on Sheets, we do more than simply provide blank sticker paper and paper label sheets, we offer a whole customer experience that is designed to aid you produce the high quality labels that you require.
Excellent customer service, being able to provide high quality labels exactly how you need them and for whatever application, combined with a rapid dispatch time for orders are the hallmarks of our business.
Contact us today to get your label printing up and running without delay!